Hello everyone!!
Oh my gosh...It's been absolutely AGES since I've checked in.  All my great intentions of blogging regularly have fallen short.  Moving overseas is a massive undertaking.  Technically, we aren't completely moved in yet.  YET!!  On Monday our container arrives and we will be officially into our new home.  This pic is of D unlocking our door for the first time.
I've taken the shop off of vacation mode so I'm completely accessible now.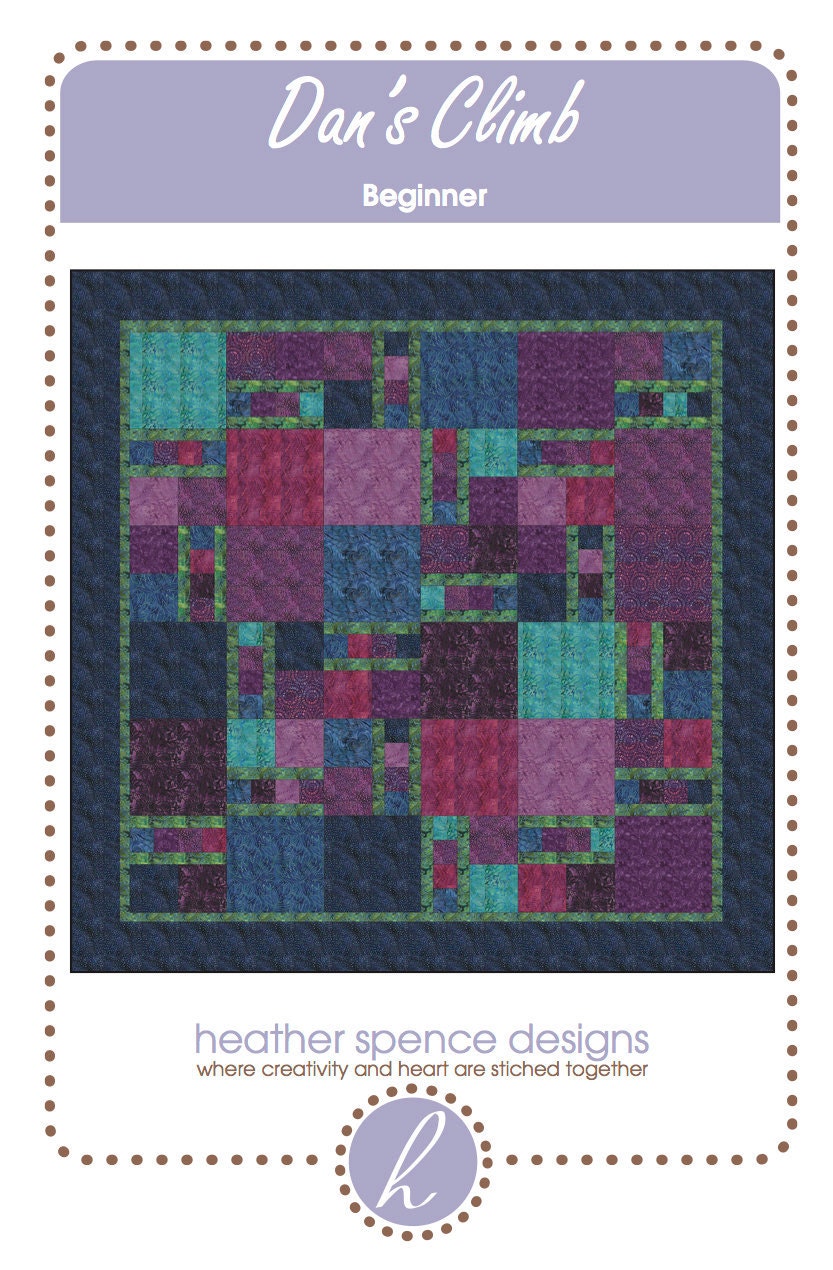 You'll notice that the pattern covers are different!  Last year I signed a contract with Urban Elementz for publishing my patterns.  Since then we've updated Dan's Climb, Floating Stars and Check It Out.  In addition there are two new patterns: Star-Crossed and Cornerstone.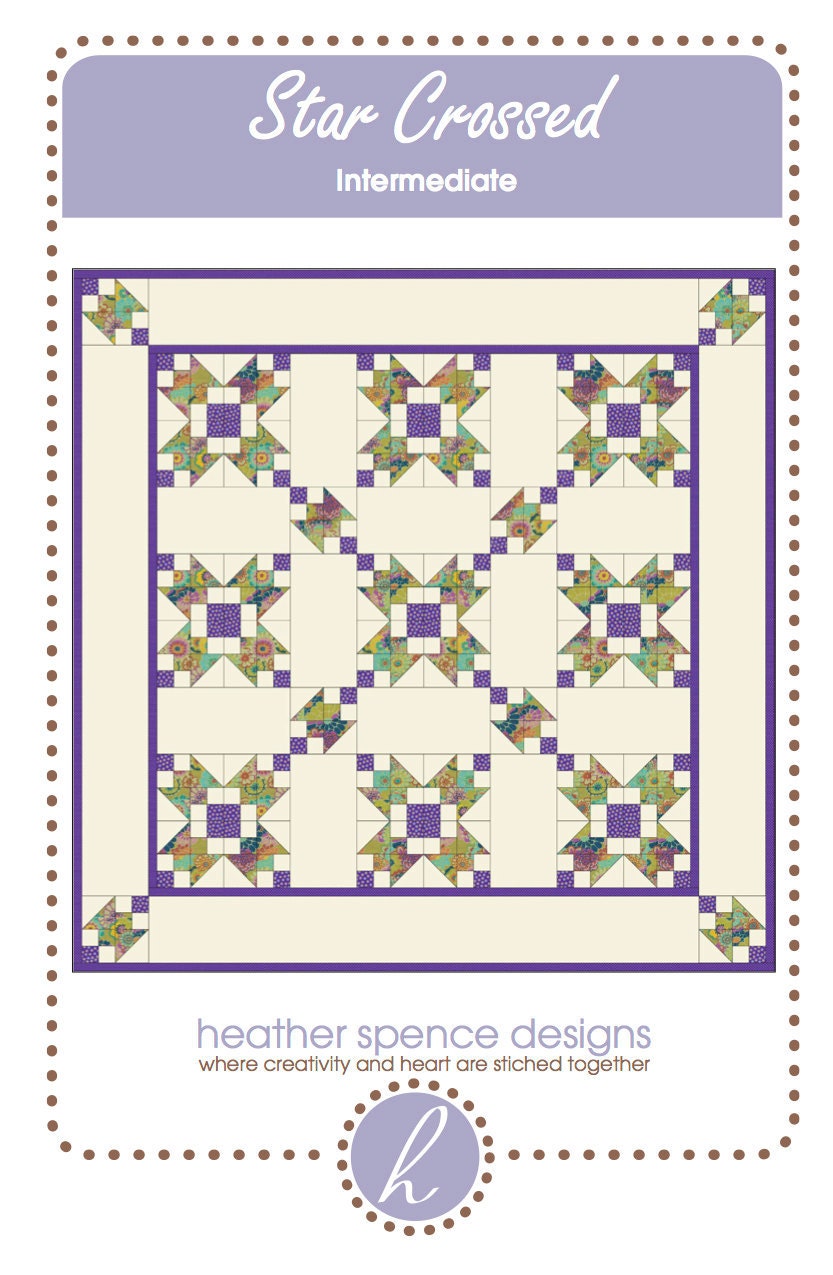 Currently I'm updating Jack of Hearts which will be divided into three patterns instead of three crammed into one.  Really, you'll thank me for this.
In addition I've got a new one that I will start tackling after Jack of Hearts is finished.  You will not regret it.  It's going to be a good one!
On Tuesday I will be picking up my new sewing machine (*happy dance*) and once everything is unpacked I'm going to start sewing my happy little heart out.  That includes starting up My Friday Favorite and Tuesdays Tips again!  (I know you are totally excited about it.)
Thank you so much for hanging in with me during this huge change.
xo,
~ h