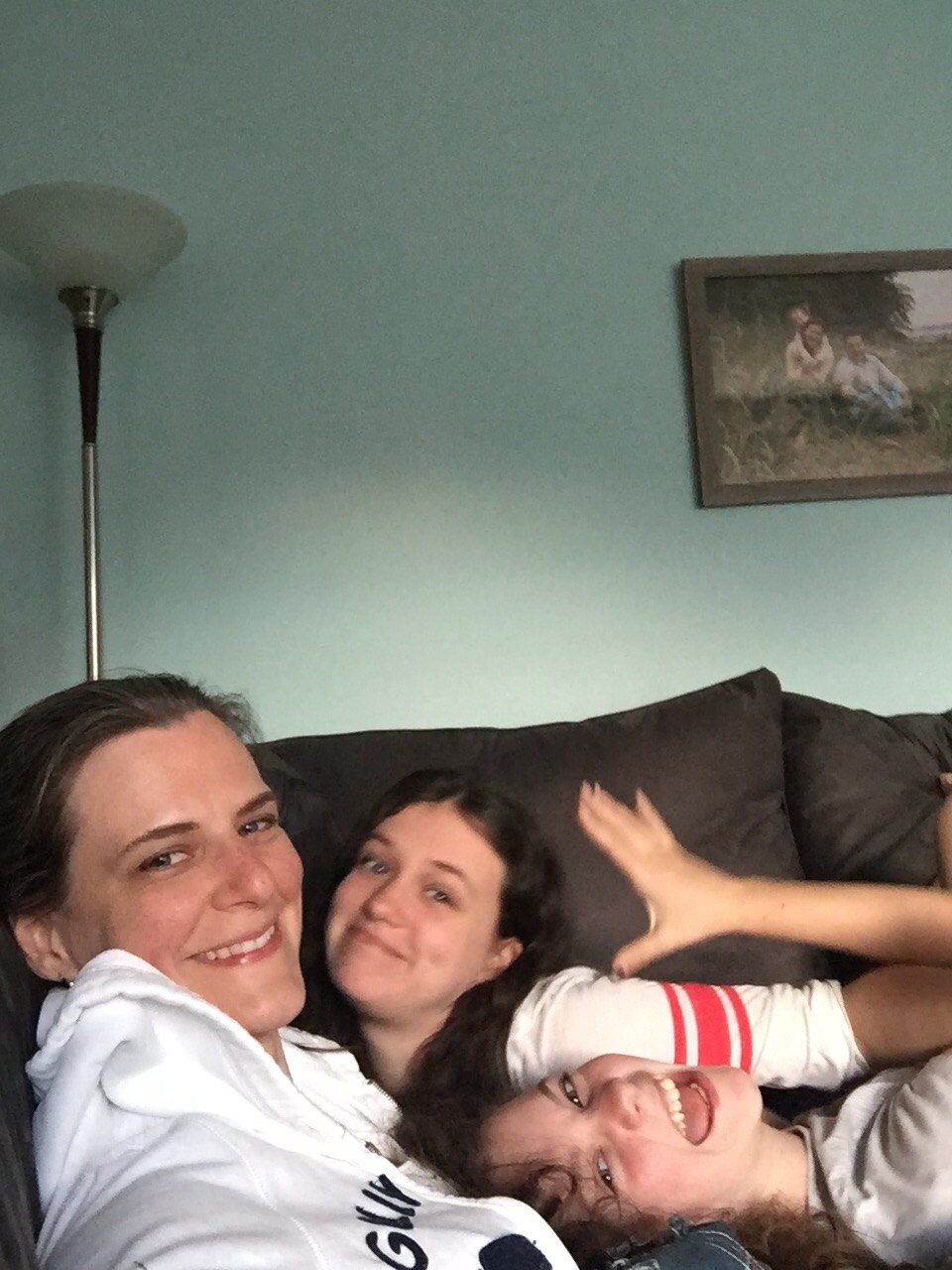 It has been a tumult of activity over here.  For those of you stopping by the house it flucuates between barren and piles of stuff.  Literally going through every drawer, nook, cupboard and closet to pull out anything and everything that isn't going to be shipped overseas.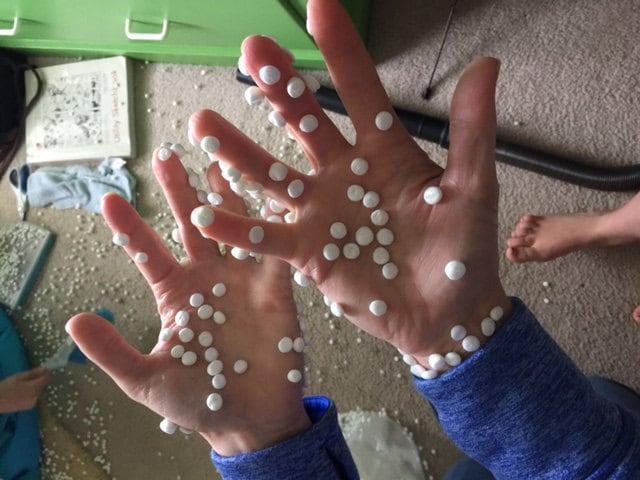 Hence the quietness on my part.  Putting together a blog post seems insurmountable at times.  But, this morning, here I am.
So...to recap.
In August I closed the longarm quilting portion of the business.  It was very hard for my lovely customers!!  I can't say it was easy for me.  Every day was a hive of activity and then it went silent.  It took several months for me to relax into it and to stop my brain for over-thinking.
We announced our move!  That precipitated a lot of changes.  We started looking towards the things that would be ending and how to smooth those paths.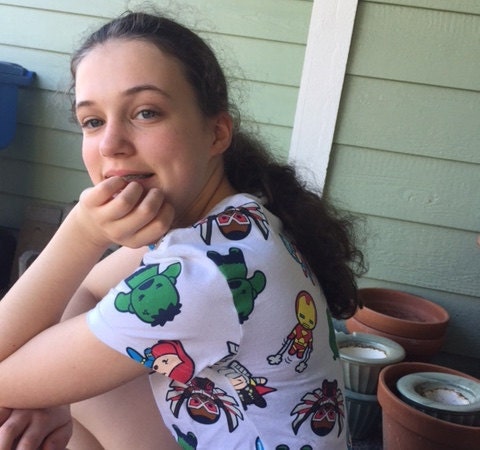 Homeschooling became a serious challenge with the addition of joining a co-op.  The work was more intense and all-encompassing.  But it was a wonderful opportunity as well.  The co-op ended at the end of May.  The last day was a very tear-y and sad day.  We are forever thankful for the friends we have made.
D started driving for a private bus company.  It's been a good change for him.  The people are kinder and the work less stressful...though less predictable.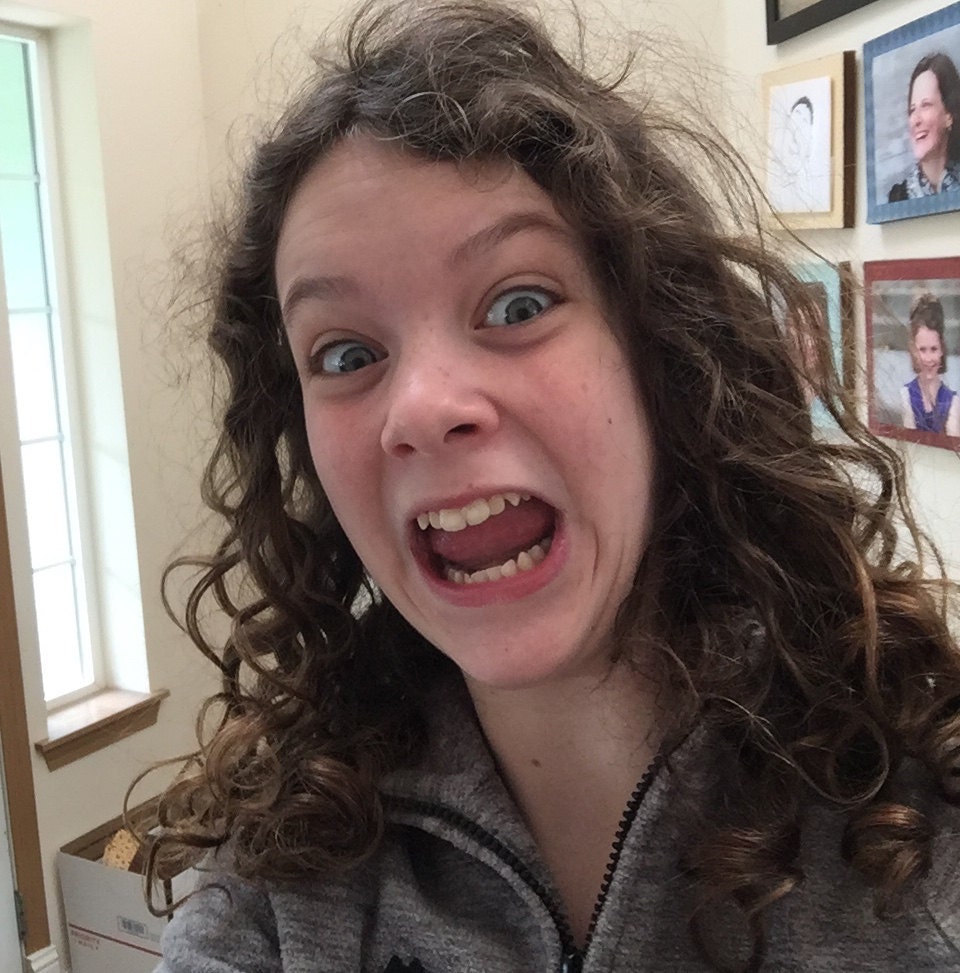 As for me...well...I'm doing quite good.  Started seeing a counselor.  For anyone that feels like it's a humiliating thing to do I want to say that it's been life-changing freedom.  It's like fussing with a large knot of thread for years and not getting anywhere.  I'll say one sentence and he'll pick out a word to focus on and it's like he pulls a thread and the whole knot just falls apart.  Y'all...a good counselor is kind and gracious, loving and patient.  I'm enjoying LIFE, probably for the first time.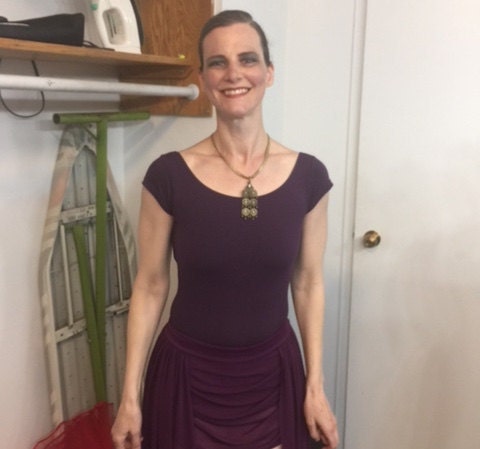 Chloe and I had our last ballet recital last week.  She did fabulous (of course).  I had two parts and messed up the first part, which shook my confidence for the second part and really struggled.  The next day I realized something super important...I am a 44 year old woman who has returned to ballet after 30 years...and I'm PERFORMING onstage in front of PEOPLE.  How many people do that??  Not many.  So I'm being very kind to myself and learning that I need more rehearsing time than the younger ones.  I'm proud of myself for even doing it!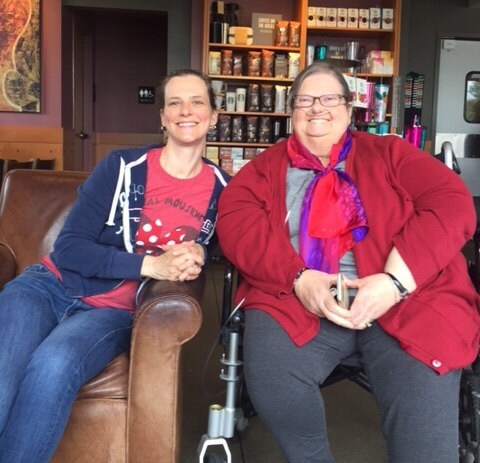 And the studio?  It's getting barren.  Literally.  My machine with the computer on it is gone.  In it's place is a machine quite like it minus some of the bells...or whistles.  The light bar has been sold as well.  My shelves have been claimed.  A lot of my stash fabric is gone and we're down to the last 5 (or 6?) bolts of new fabric and a few other bits and pieces.  (if you are at all interested please let me know...i've got a sale going on my facebook business page.)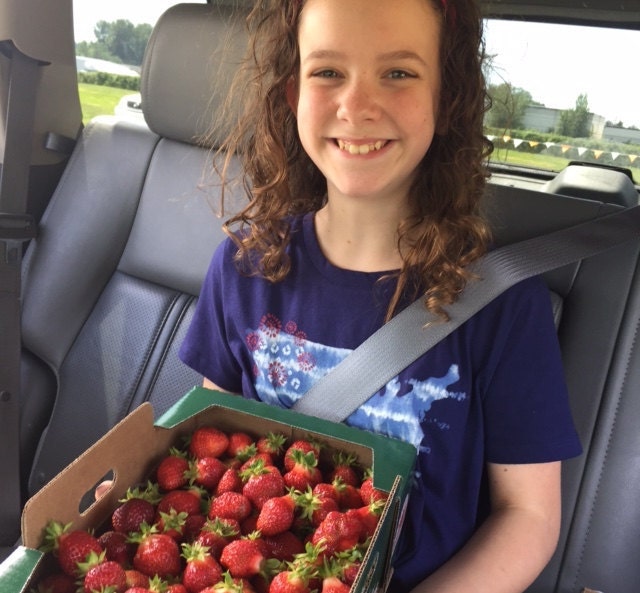 Patterns!  Y'all...I signed a contract with a publishing company.  :D  This, I am excited about!  We've slowly been working through re-writing (again) all my patterns.  Well...not all of them.  Some of them are going to be retired.  But, we've finished Floating Stars and Dan's Climb.  There's a new one Cornerstone too.  Check It Out is nearing completion and we're nearly finished with Star Crossed as well.  The fabulous news with this is that they are starting to be picked up by distributors now!  Those new digital patterns will be available on the website soon (once i'm done purging the house...you know, focussing on one thing at a time).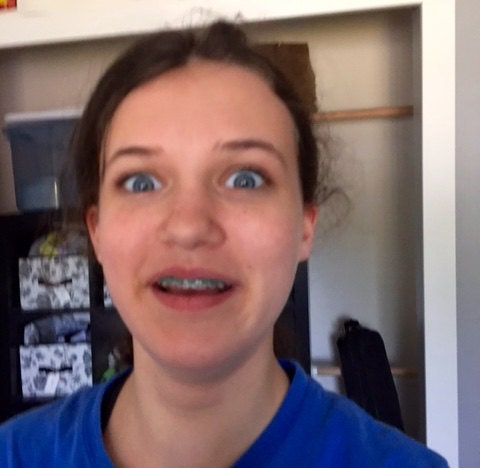 All these pictures are of us these last few weeks.  We've been learning how to play and enjoy each other.  It's fun!
Hopefully I'll be posting more over the weeks to come.
xo,
~ h
p.s. are you wondering why the awful photos of the girls??  well...they seem to find it amusing to take weird selfies of themselves on my phone when it's been left unattended.  which i find endlessly annoying...i figure that if they take these selfies with my phone then it's permission for me to post it for the whole world to see.  :)